Tailor-made projects for high temperature control in industrial plants
We are leaders in solving problems related to heat, noise and expansion due to temperature changes; we can boast a long experience in the technological field, and this allows us to better study your needs and how to solve them.
For more than 35 years, we have been taking our engineering expertise from Cirimido (CO) all over the world, measuring ourselves against all kinds of critical issues in plants that develop extreme temperatures and finding ever more innovative solutions.
Our Products
Every New Componit project follows a quality path.
We have patented proprietary processes for the design, testing and installation phase of our products: an added assurance that no detail will be forgotten.
AREA OF EXPERTISE
Today New Componit plays a role of absolute prestige in the world of plant engineering, in particular energy, transport and wherever heat develops as a result of production processes.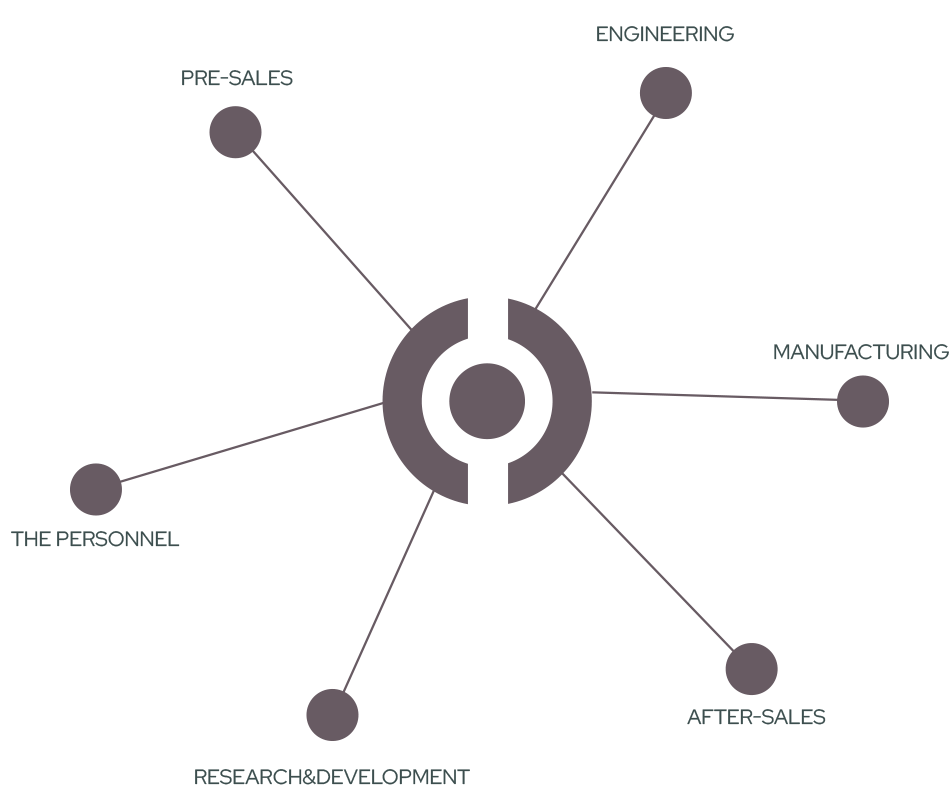 Why the Value chain?
We put passion and skill at the service of our customers.
We want to maximise value creation within our business. This set of activities allows us to check our competitive advantage and measure its ability to create value both against competing companies and against the cost incurred to create it.