We always have the proper compensator, even for the most extreme conditions
Compensators apply to pipe and duct systems, conveying any kind of fluids. All these systems are often subject to damages and failures caused by mechanical stress, due to temperature and pressure variations, as well as undesired vibrations and movements.
Compensators, or expansion joints, are flexible joints designed to absorb the vibrations and to compensate the movements between pipe sections, to which they are connected.
The textile expansion joints are suitable for this purpose, when the conveyed fluids are gaseous fluids, regardless their temperature and pressure, and they can compensate wide movements.
The choice of the right textile joint depends on the operative conditions and the required performances: temperature, pressure, chemical composition, movements, heat and noise reduction requirement, life required, determine its stratification.
NWC_Amm
2022-06-16T11:50:20+02:00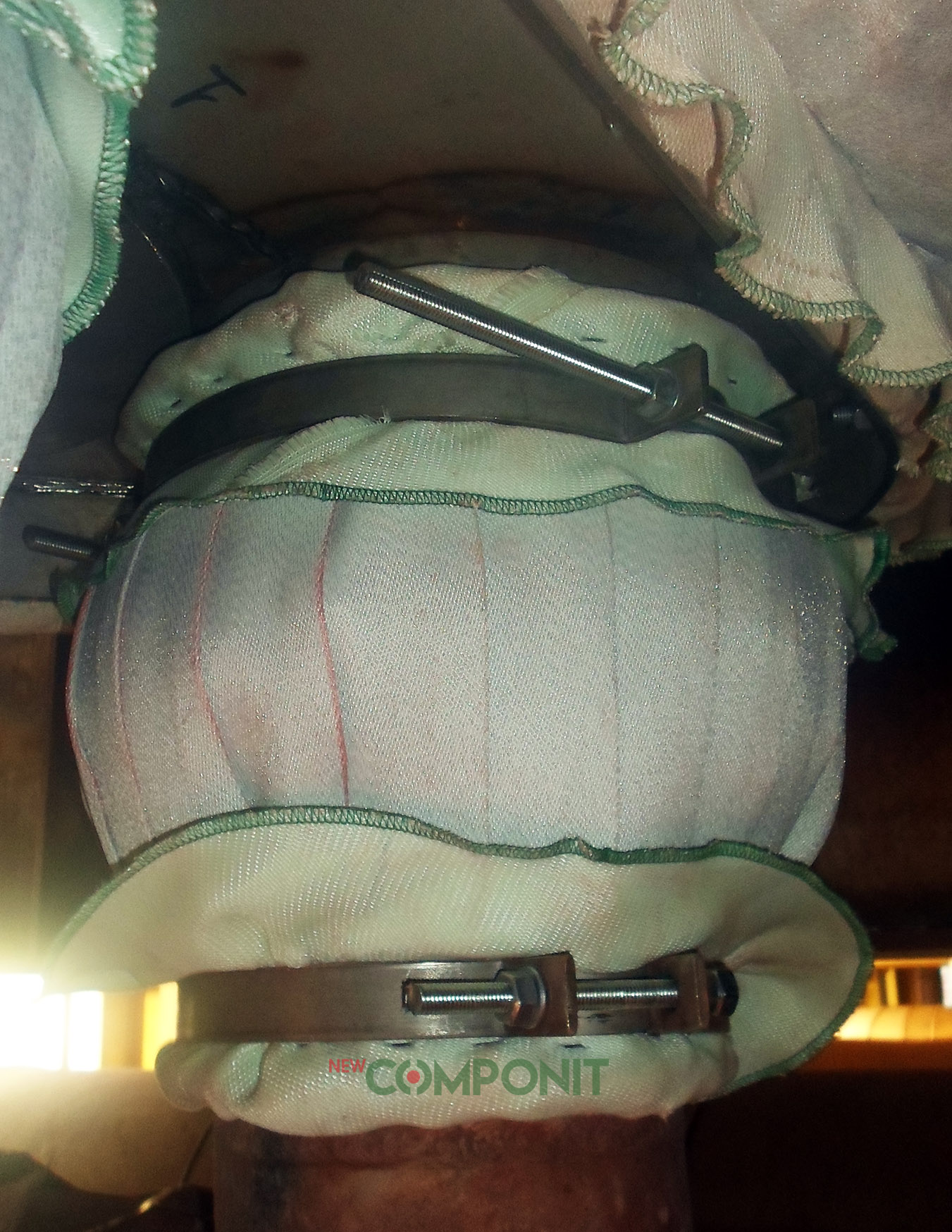 Maximum movement possibility and heat reduction Temperature up to 900°C