Efficient and safe, flexible, easily installable and removable
New Componit proposes insulating jackets, both thermal and acoustic, by which realizes heat containment systems. We complete our range of products with nanotechnology materials, cryogenic solutions and passive fire protections.
Our jackets are a good alternative to the standard insulation with mineral-rock wool and metal cladding.
NWC_Amm
2022-06-13T10:27:01+02:00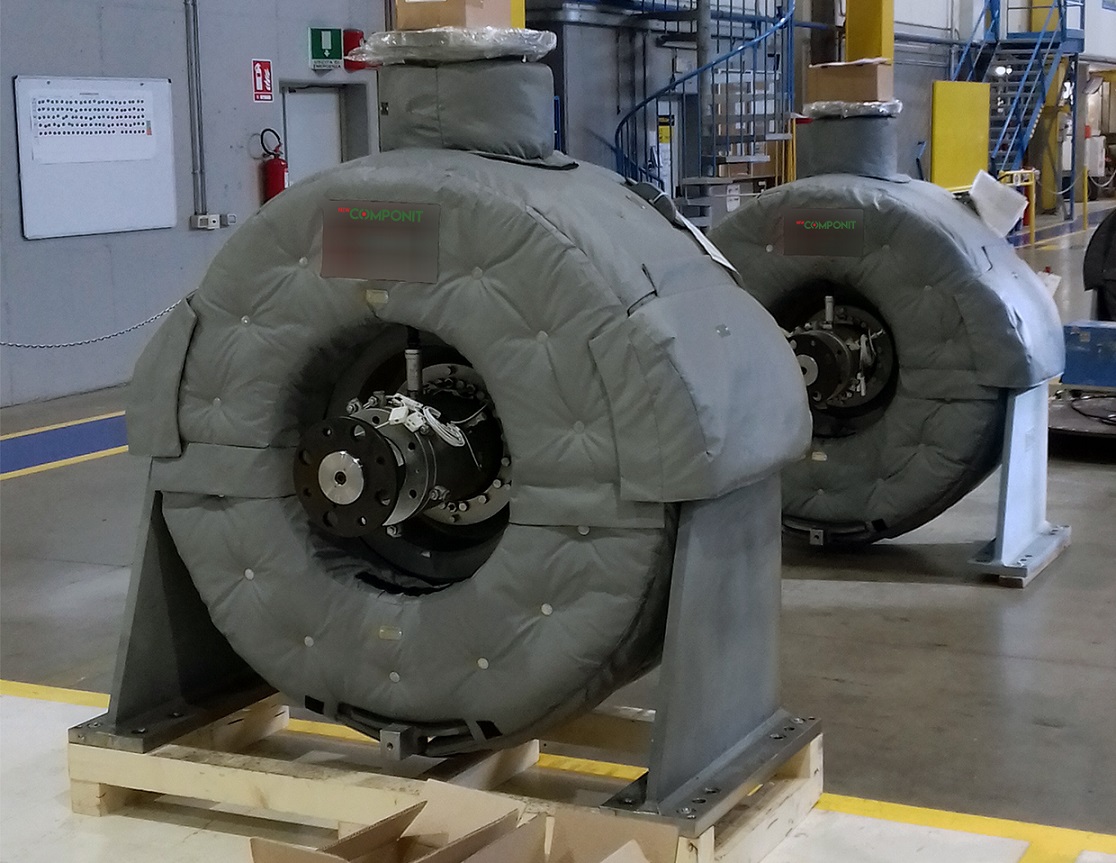 NWC_Amm
2022-06-20T10:48:02+02:00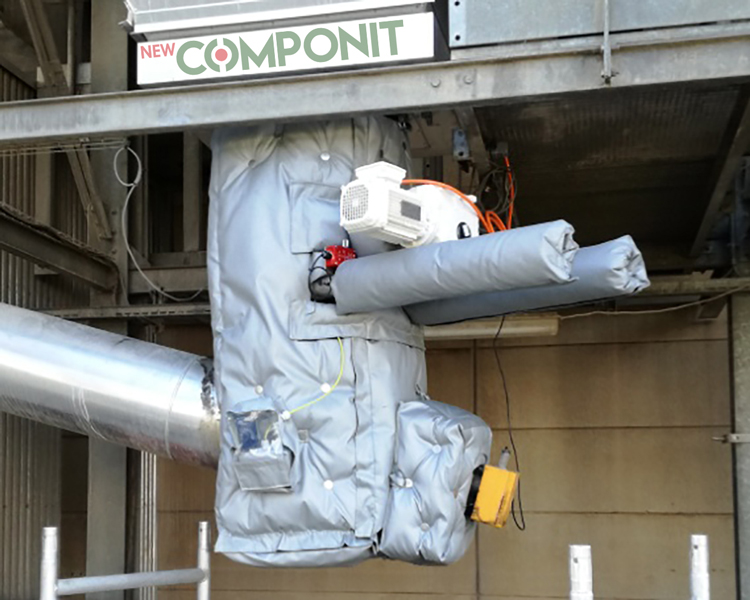 Your guarantee against cold
NWC_Amm
2022-06-29T13:47:51+02:00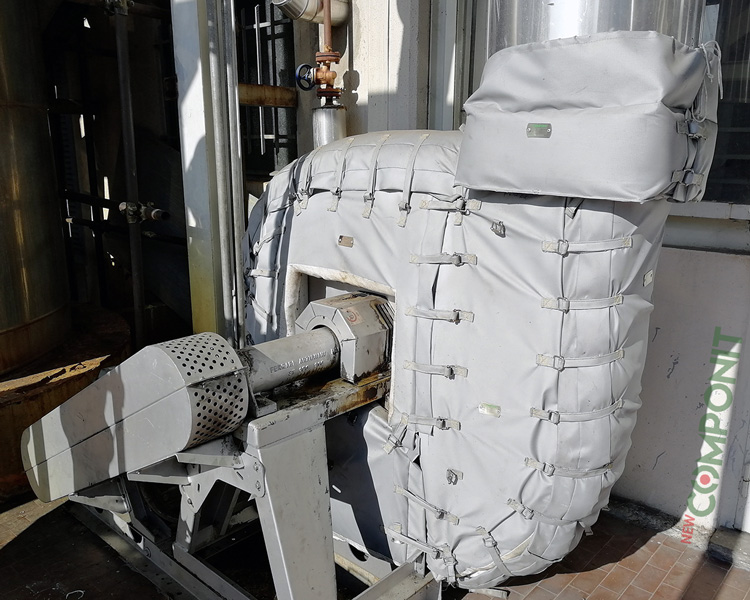 Your partner against noise